There are tons of legitimate ways to make money online. And I'm not talking about schemes or MLM business opportunities. You can make a good amount of money working online by freelancing.
Market your skills and put them to use! You can freelance full-time or part-time; it's up to you! When you freelance by working online (also known as working remotely, virtual jobs, and telecommuting) you can make your own schedule and be your own boss!
I am gonna list the websites I found to be the most helpful:
oDesk
- you create a free profile, take some free skills tests (proof for employers), and then apply for gigs. You set how much you want to get paid and they have a variety of jobs. I'm currently working on a writing assignment through this website. Again it's completely free to join and search for jobs.
Fiverr
is one of my favorites. You pretty much promote different skill sets you have in the form of jobs you'd be wiling to do for a minimum of $5. For example you can offer to write a blog post for someone, for $5. You can also offer extra services for more money. I've used this site to hire freelancers. If you're looking to hire someone for a gig, this is one of the best websites to do it from. It's free to join and post for freelancers.
Flexjobs
- they post all kinds of telecommuting and work from home jobs here. The only thing is that you have to pay a fee to join the site, in order to search and apply for jobs. I paid the fee last year, for 6 months, and while they had plenty of work from home job opportunities which were hard to find elsewhere, I was not able to successfully obtain work from this site. So I personally do not feel it's worth it to spend money to look for work, especially if you're unemployed and can't afford it. It's not super expensive but I'd rather spend my funds on necessary things. If you have the money however, go for it.
Elance
- you can also create a free profile to search for freelance opportunities. I just started using this site so I don't have other feedback to provide other than it's free to use.
Which websites have you used to find work online?
If you like this post, SUBSCRIBE to receive updates via email!
Yellow Tape Business Cards
by
TheBizCard
Look at Cassette Business Cards online at
Zazzle.com
I Heart FREELANCERS Tee Shirts
by
IHeartAnything
Make unique
customizable tee shirts
online at Zazzle.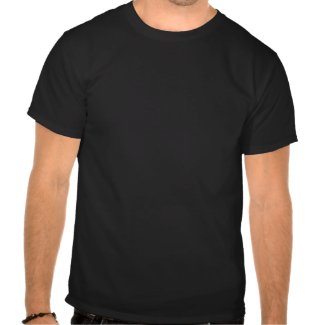 Freelancer; A personal corporation Tees
by
TVGnus
View more Economy T-Shirts at
zazzle.com